https://www.youtube.com/watch?v=NK3BEukSaDk&feature=youtu.be
Enjoy Hassle Free Boating!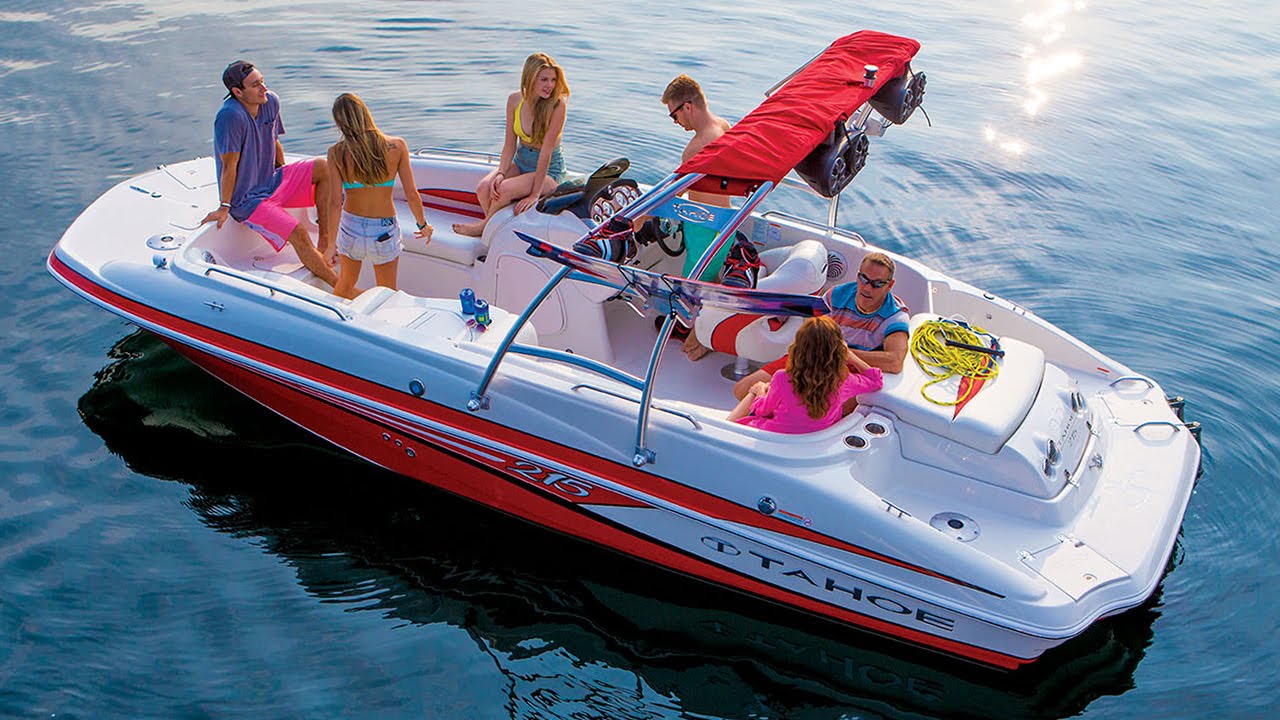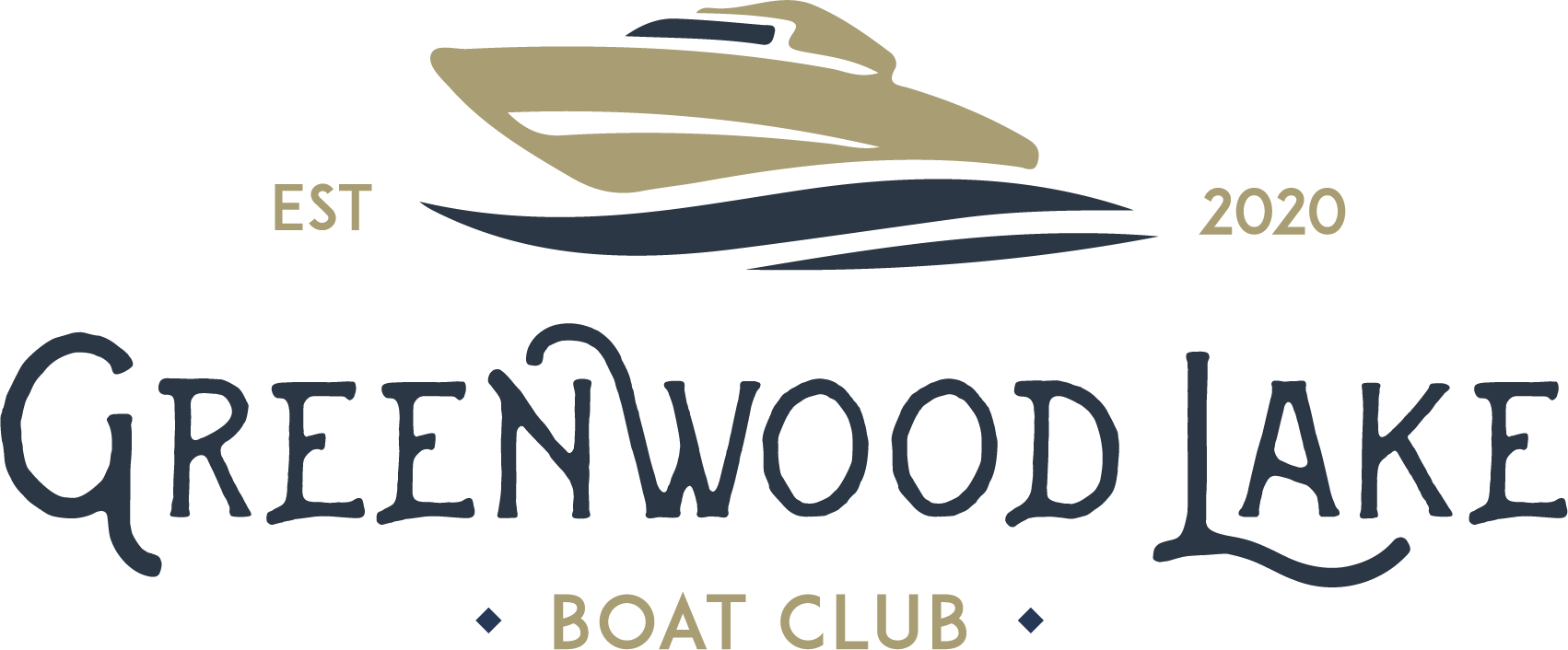 What are the benefits of Boat Club Membership?
Simply apply purchased points towards your boat of choice.

Access to all the boats in our club fleet

Enjoy all the fun without the hassle of maintenance or ownership
NO DOCK FEES. NO MAINTENANCE. NO JOINING FEES.
Simple and Easy Process!