https://www.youtube.com/watch?v=NK3BEukSaDk&feature=youtu.be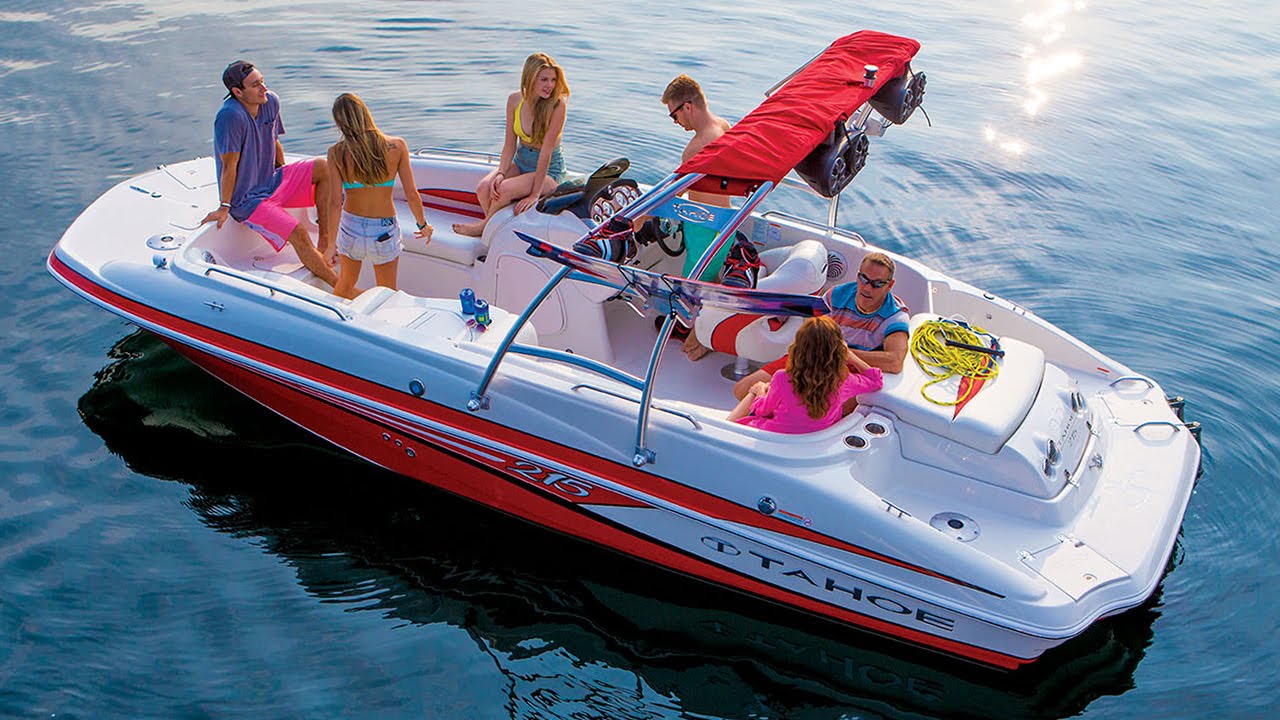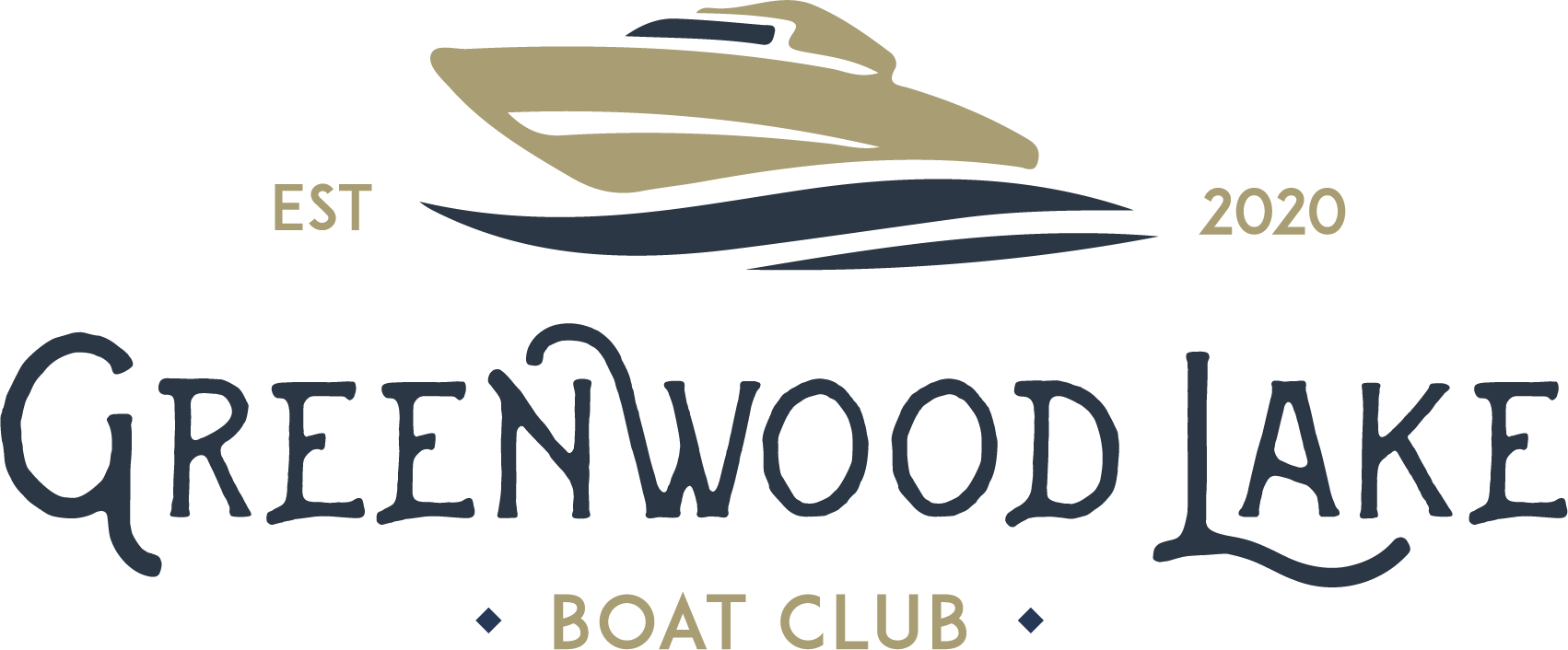 What are the benefits of Boat Club Membership?
Simply apply purchased points towards your boat of choice.

Access to all the boats in our club fleet

Enjoy all the fun without the hassle of maintenance or ownership
NO DOCK FEES. NO MAINTENANCE. NO JOINING FEES.
Simple and Easy Process!
FAQs
The Greenwood Lake Boat Club is for people who have rented or owned boats before but would now like to experience a newer, faster boat at a lower cost. Our club prices are 25% less than the cost of a rental; plus, the more points you purchase, the greater value you receive. You can also assign 2 additional boat-safety-certified people to your account at no additional cost. No more dock fees or insurance payments! 
 We have three tiers of boats: pontoons, bowriders, and deck boats. Our most luxurious boats and those with larger motors are in the top tier and cost more points. The pontoons that hold the most people are also in the highest tier. 
 Boat begins on May 15th and continues through mid to late October, when the foliage is at it's peak. Our hours are sunrise to sundown.